Critique group

---

After graduating from MFA program, we realize the biggest challenges are to have constant conversations around our work and how to bring in new ideas and thoughts. So what we are trying to do is to gather artists and curators as a rotating critique collective, and see how we grow together. We want to be serious with each other's work and expect you the same way.

Critiques in our space happen every month. Each critique is set for a 3-hour session with 30-40 minutes slots. We'll invite artists but also open up free sign-up sheets. Artists who participate would come half an hour earlier to prepare for the work.

Sign up now to join our mail list and get updates on future critique sessions!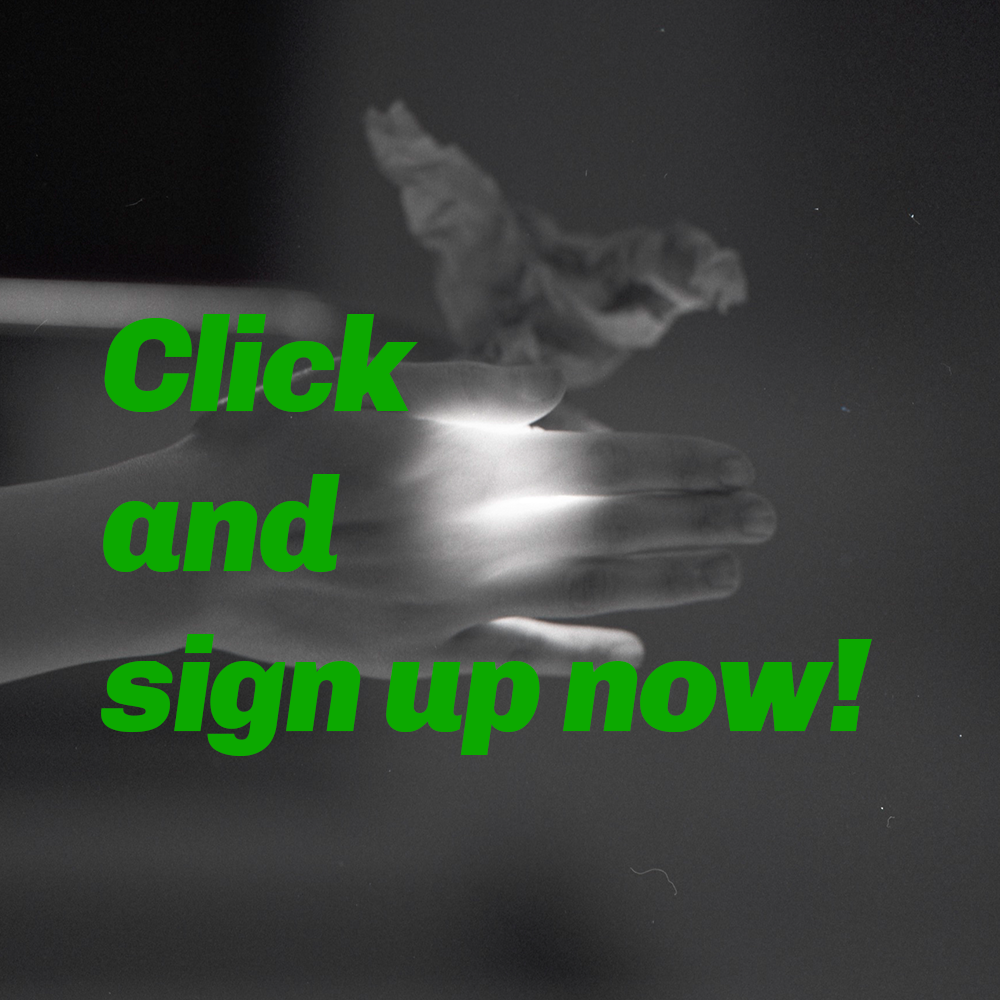 Q&A

*What kind of work?
All disciplines are welcome.
Works expected in the critique sessions are supposed to have some kind of shape (a series of images, a painting, a video, a performance) so that people can give feedback.

*How often is the critique?
As we're just starting we just hold two sessions a month with 4 slots each.
In the future, we are planning to hold short sessions (30mins) for a piece of work and longer sessions(1 hour) for a body of work.

*How often should I participate?
There are no restrictions on participation. The community of critique group is about sharing ideas. We expect artists to show work, get critiqued and in the same way give serious thoughts about other people's work. So if you want people to show up for you, show up for others.

*Why is there a submission process?
We've talked to some artists and realized that the key element of our critique group is seriousness. We don't possibly understand each other's work as we're different individuals. But being serious about showing your own work and looking at other's work is important to keep valuable critiques going on.

*Is there a fee?
No. The critique group is free of any charge. But we're also thinking of possible chances like inviting guest critique artists and curators in. Therefore, any kind of donation is appreciated.

*Can I come if I have no work to show?
Yes. But due to the current situation, we have to limit the actual people in our space. Also, everyone in the space needs to follow public health guidance for community-related exposure like wearing masks.

*After I signup, what's next?
Your response will be collected, and you will hear from us soon.